ON SURFARI VIRTUAL REALITY PHOTOGRAPHY
VR Photography is created using a combination of new hardware and software technologies. Using specialist, highly calibrated tripod heads the images are made up of 11 high resolution images that are then stitched and processed through multiple software applications. You will see this technology in google street view and similar applications. What makes our process different is the use of high resolution equipment giving a new level of quality and offers a unique viewing experience. The output is either html5 or Flash. The flash files will work on all desktop computers mac and pc and the html 5 versions are suitable for all tablets. With geo movement capabilities of the ipad and iphone the viewer can move around and look in all directions for digital viewing experience like no other.
You can also zoom in using the mouse scroll or pinch in and out with a tablet. If you would like a quote to have a VR node made for your website or business please send us an email.
PLEASE NOTE: Being high resolution they may take up to 30 seconds to load. Be patient, its worth it!
Central Station Boardwalk. DO YOU HAVE AN IPAD? THIS WILL BLOW YOUR MIND. CLICK HERE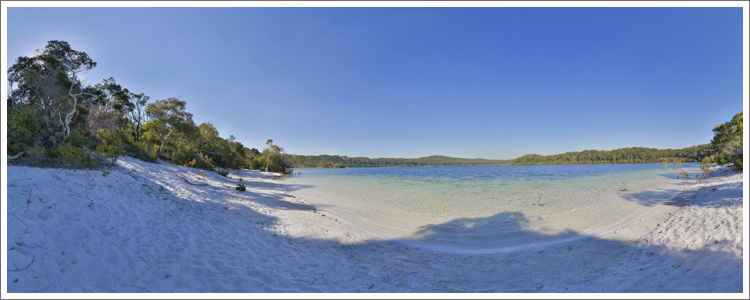 Lake Mckenzie
Champagne Pools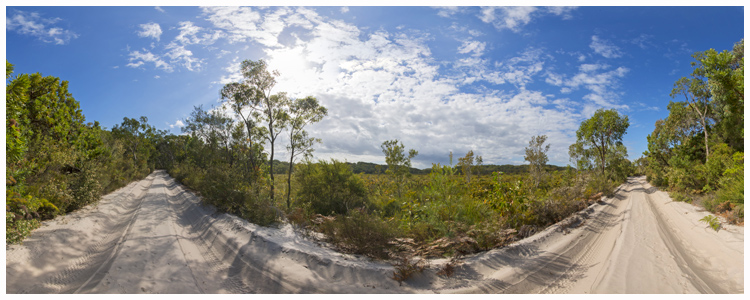 4x4 Track
Central Station, Wanggoolba Creek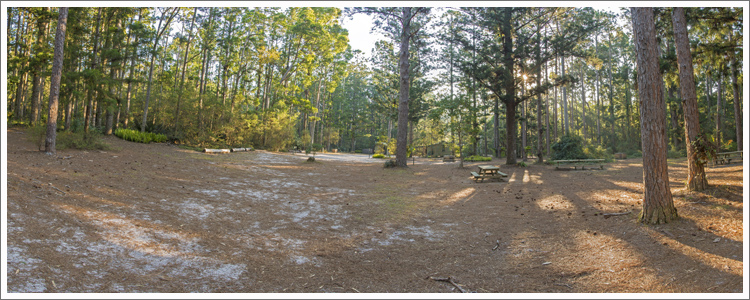 Central Station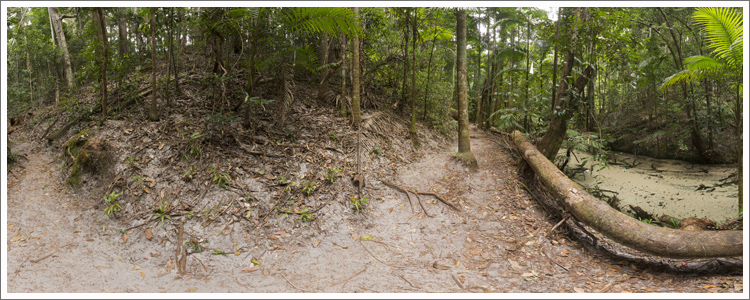 Wanggoolba Creek Walking Track
Other Commercial High Resolution VR Applications
CLICK HERE FOR THE LARGE VERSION
CLICK HERE FOR THE LARGE VERSION
CLICK HERE FOR THE LARGE VERSION